Need help for guest/study room
I have a small room for study at my place and I am thinking of putting a desktop computer, having a place to work maybe and also during rare occasions have a place for guest to rest. Do you guys think it is possible or have any suggestions on how to do it?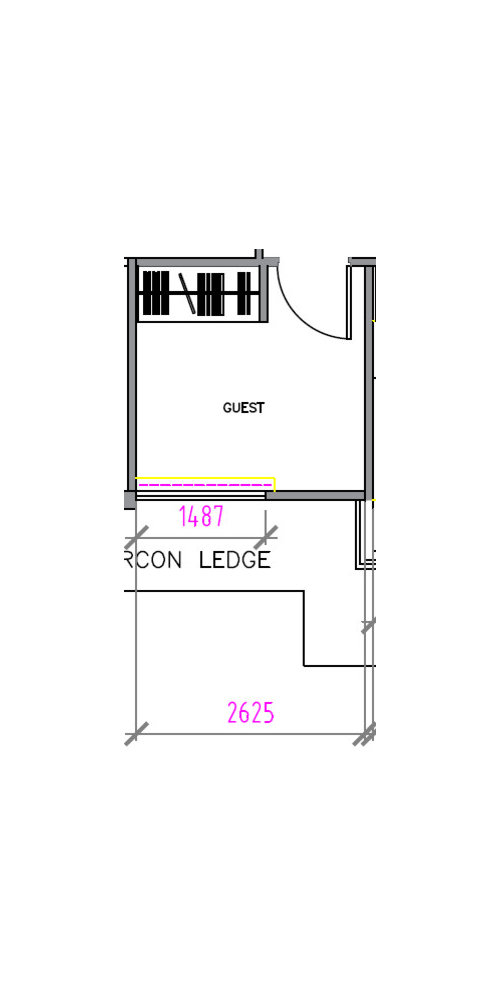 What I have in mind is doing a platform area, with table against the window side of the wall. So we will have to sit on the platform while using computer/doing work.

On rare occasions where there will be guest, we will lay a fold-able mattress over it.

I did a draw out with 400mm table width and brown area would be where my single mattress will be placed, which have exact 900mm width.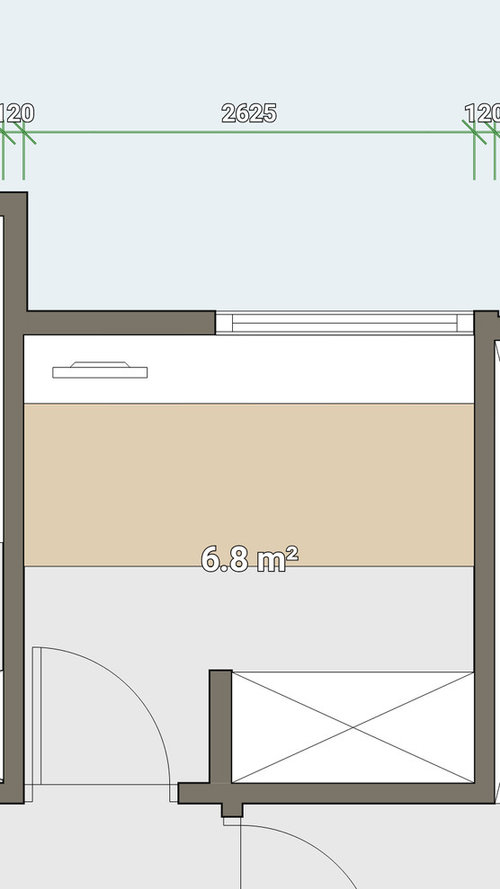 Please advise! :)