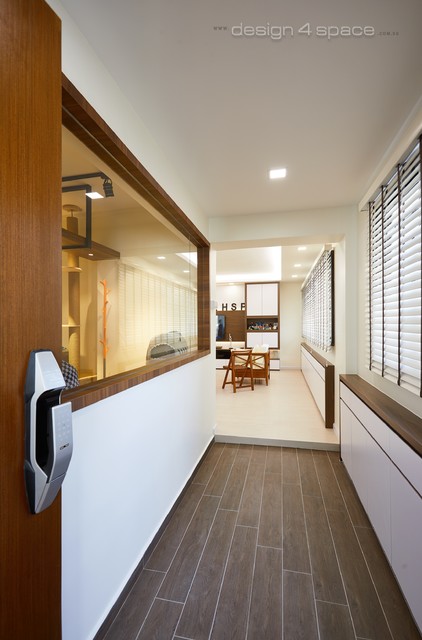 818 Jurong West
West region in Singapore.
Project Condition | Resale
Project Type | HDB 5 Room
Project Estimation renovation period | 6-7 weeks
Who | 2 Adults in their 30s and 1 child.
Project Concept | Resort theme

Works Included | Kitchen and 2 Toilet, hacking and lay tiles, hacking wall works, overlay vinyl for living and 3 bedrooms, plastering works, painting works, electrical works, ceiling works, carpentry works, door works, glass works for kitchen, cleaning works.