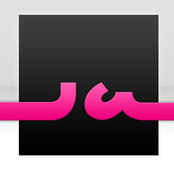 JAUREGUI Architecture Interiors Construction
Commented: door information please
Thank you! It's a completely custom designed door, so we don't have purchase information.
Commented: Builder—are you there?
Thank you for your feedback. Unfortunately, with as many questions as we receive, we can't answer every one in a timely manner. Also, our work is 90% custom with our clients, so we can't always share ...
Commented: Where can I get this table and chairs?
Thank you for your appreciation of our work! The chairs and table were completely custom, designed by our interior design team with different vendors. You could take the picture to a showroom or an in...
Commented: Stone and Brick
The brick is Chicago Reclaimed Brick Buff from MPI Austin an dthe stone is Antique Lueder Cross mix from A.J. Brauer Stone. Thank you!